JUSTICE WITH CHILDREN
Justice with children defines the process before, during and after trial of children in conflict (child accused, convicts) or in contact (child victims, witnesses) with the law. This process aims to avoid secondary victimization of any child and abides by child sensitive guidelines that rely on four fundamental principles:
Best interest of the child
Dignity of the child
No discrimination
Right to be heard
Pakistan has initiated a criminal justice reform agenda that includes justice with children and in this context, Group Development Pakistan (GDP) has been closely working with state actors, civil society organizations, media, children & youth, as well as the legal fraternity to improve the legal framework pertaining to justice with children in the country, and contribute to its effective enforcement. A historical partnership between GDP and several state actors of justice has led to the establishment of six pilot child courts in Pakistan.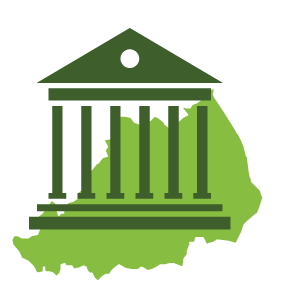 Lahore Pilot Child Court Established
December
2017
Mardan Pilot Child Court Established
October
2019
Quetta Pilot Child Court Established
June
2020
Islamabad Pilot Child Court Operationalized
June
2020
District East Pilot Child Court Inaugurated
Feb
2021
Peshawar Pilot Child Court Established
March
2018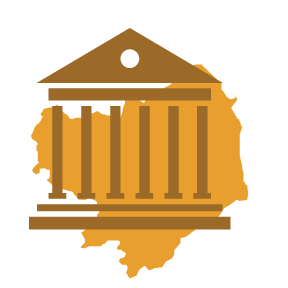 Abbottabad Pilot Child Court Established
October
2019
Mohmand Pilot Child Court Established
July
2020
District Malir Pilot Child Court Inaugurated
Feb
2021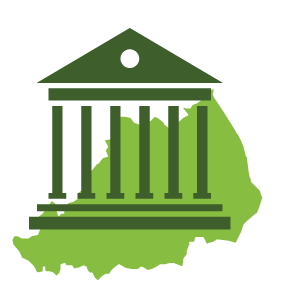 Dera Ismail Khan Pilot Child Court Established
April
20217
Bannu Pilot Child Court Established
April
2021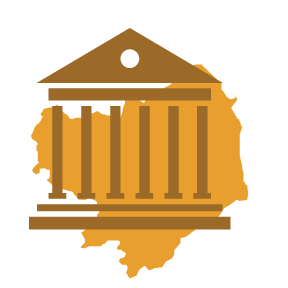 Kohat Pilot Child Court Established
April
2021
Swat Pilot Child Court Established
April
2021
Number of cases involving children in conflict or contact with the law tried by the pilot child courts
2,188
Child courts piloted in Pakistan
13
Juvenile Justice Committees notified
9
National Infographic Report on Justice with Children
Provincial Infographic Reports on Justice with Children
Balochistan: District Infographic Report
Khyber Pakhtunkhwa: District Infographic Reports
Punjab: District Infographic Report
Sindh: District Infographic Reports